Created in january 2015, the éditions de l'Institut Coppet has already published more than 140 books from the french classical liberal tradition. In january 2018, we have started to publish in English as well. — All our books are available freely in PDF, ePub, Mobi, html and .doc versions.
Already published in English :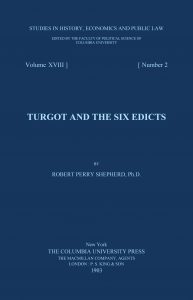 Robert Perry Shepherd, Turgot and the six edicts

In this book, professor Shepherd offers a comprehensive study of the radical reforms enacted by Turgot in 1776, which aimed at establishing in France a free-market economy. At a time when the ancien régime was already falling apart, the newly appointed Minister tackled its most aberrant and archaic features by putting forward the freedom of labor, the freedom of trade, and the abolishment of economic privileges. Twenty years before the Révolution française, these bold reforms were designed to overhaul the monarchy and avoid turmoil.
The author provides the first full translation of these six edicts and thus enables the reader to make sense of this very daring project.
---
Upcoming publications in English :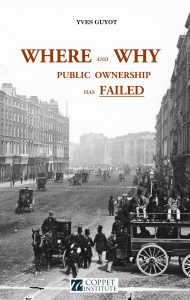 Yves Guyot, Where and why public ownership has failed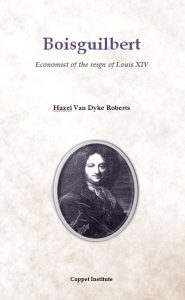 Hazel van Dyke Roberts, Boisguilbert, economist of the reign of Louis XIV

---
Some titles published in French :

(visit the french website of the éditions de l'Institut Coppet for more)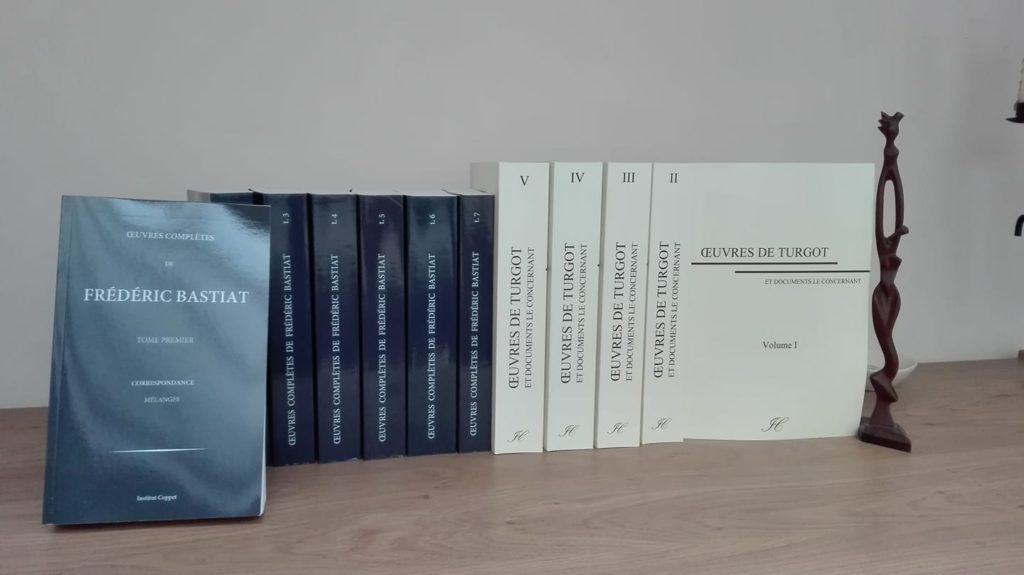 The Coppet Institute has published the Works of Frédéric Bastiat (7 volumes) and Turgot (5 volumes). The last edition of Bastiat's works was in 1907 ; last edition of Turgot's works was in 1913-1924.
Other books in French include :